Aiko:
I understand how people fall out of passion –
but how can they fall out of love?
Don:
Why speak of logic when it comes to love?
Aiko:
I'm interested in the way way people construct "love" through narratives . . .
Don:
Isn't that a waste of time?
Aiko:
(shrugging) . . . if that is your belief from the outset.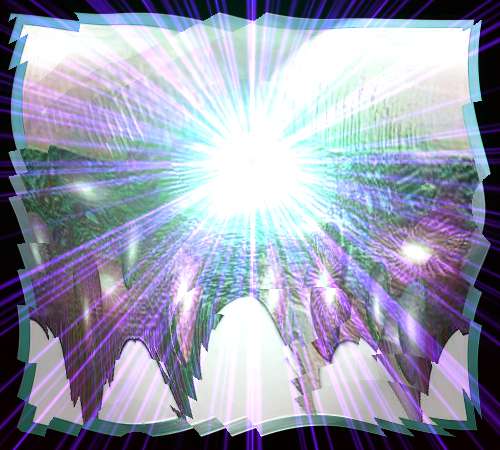 Out of Love
- an art work by T Newfields

Copyright (c) 2001, 2013 by T Newfields. All rights reserved.
www.tnewfields.info/LovePoemz/outof.htm
- 62 -