Invisible Teachers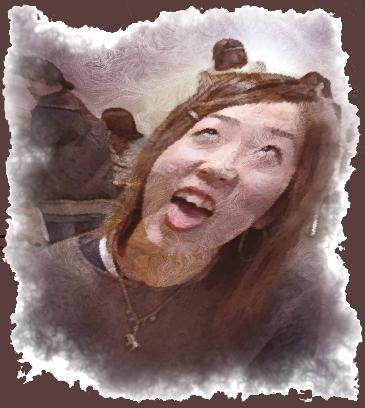 Don't look at me –
you may detest what you see:
I'm just a tired person
trying somehow to "teach".

Though I manage to seem good on paper
& crank out reports bureacrats like
when placed in a room with sassy students
it's hard to do anything right.

How can you teach people
convinced of their own stupidity?

Sure, I go through rituals
& spout off educational clichés
but if you observe closely
you'll see plenty of nonsense
fostering decay.

"Can't this jerk do better?"
some may inquire.

Veteran teachers, however, know
lessons seldom turn out as desired.

Don't ask what students are learning –
it hurts too much to think.

As long as I stay invisible
my position is safe
but if anyone looks closely
they'll recognise a charade.