| | |
| --- | --- |
| Linda: | In our culture people often try to chop up time with mathematical precision. It's unnatural. |
| Lis: | This happens in many countries. In some ways I think people would be better off without clocks. Too often we allow time to squeeze us. |
| Linda: | If our priorities are right, we can flow through time without being squeezed. |
| Ron: | Being in the moment: that sounds okay for mystics. However, it is impractical. |
| Lex: | (chuckling) And do you think the way most people spend their lives is practical? |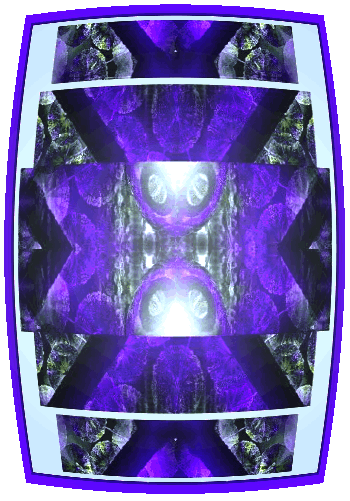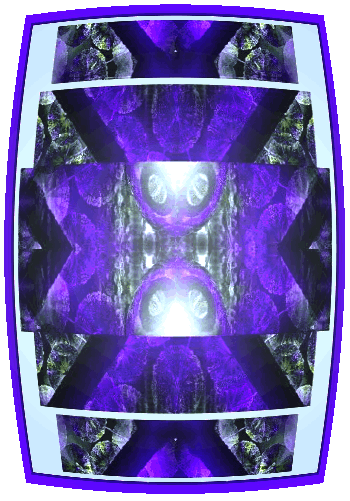 TIME
SQU
EASE
"There's no time to study."
"I'm too busy to think."
"I'd like to – on another occasion."
"I'm searching for a schedule opening."

How often have I talked this way,
pretending to be in control of my life?

How often have I said "sometime"
knowing it meant "never"?

Why am I always trying
to squeeze each drop out of time?

Do "afterwards" or "later"
actually exist?

Perhaps all we have is
the potency of each instant –
all else is a myth.