!DOCTYPE html>
Can we ever know
the immensities from which we grow?

Can we fathom worlds
beyond the spheres in which we whirl?

Do the tiny containers
of our minds
hold memories of distant times?

Do our brief boxed-in lives
suggest hints
of something deeper we seldom find?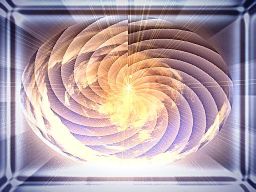 Cross the oceans of imagination!
Unbox the boundaries of thought!

Open your heart to the cosmos
then awe at what is both pre
sent & naught.