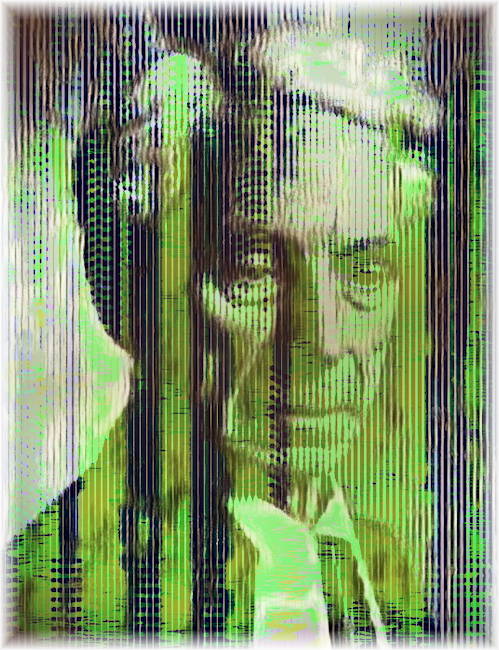 "R is the set of all sets which are not members of themselves."
I
We are members of each other
and part of an infinite plane
set in motion by fierce algorithms
& suppositions traversing the Suffolk Plains.

II
I have examined your member and decided
it is not correct. I therefore took it to
the Ministry of Education and had it exorcized
from the list of accepted texts.

TOP SECRET:
In Room 302B of the Mathematics Dept.
along with Archimedes' screw
your member is firmly set in epoxy glue.

III
Let's set this straight – you never were p
art of my groin, nor do your in
finitely skewed contortions belong to my set.
My parameters are parabolic yet y
ours are ergonomic. Still, there is an admi
ration for your logic which transc
ends the totality of theorems ω
here suppositions sup
posedly lie (often supine)