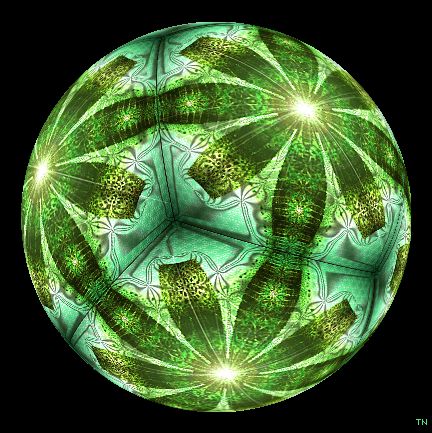 I N S P I R A

Countless veins pulse through each leaf
and thousands of leaves cover a tree.
In a forest how many trees exist?


Infinity bewilders me.

Thousands of droplets make every wave
and millions of waves comprise a sea.
In an ocean how many drops exist?


Eternity erases me.

Clusters of molecules comprise each cell
and trillions of cells create a conscious being.
In our world how many such creatures exist?


We breathe unknowing.