Juanita:I must admit I like this poem. I think this author is at his best when he acknowledges his own absurdity and foolishness.

Jack:I wish more politicians would do the same.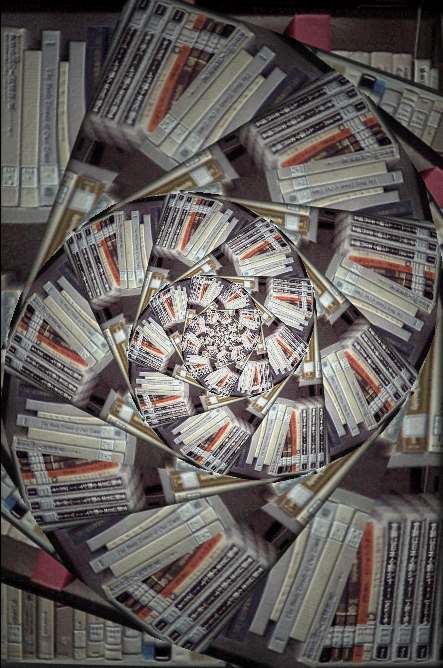 Feast of Words

There's a weirdness to the food poets eat:
many move from plate ta plate
combining foods, comparing flavors
& inventing dishes
ordinary folks kunsider effete

Indeed, most are queer in matters ah taste:
raving about cranberries in absinthe
while moving from free verse to sonnets
or digesting shaved lemon peels with garlic flakes

Forgive them if they gerp:
most have a tendency toward
verbal gluttony
which is relieved
when fresh air meets
unexpected meaning

At the banquet of poetry
the distinction between poison & food
is often hard to make
and as some gorge on sharp olives
others chew on rare implications
while most munch on obscure grapes

Ahh -
so much verbiage
so much waste!