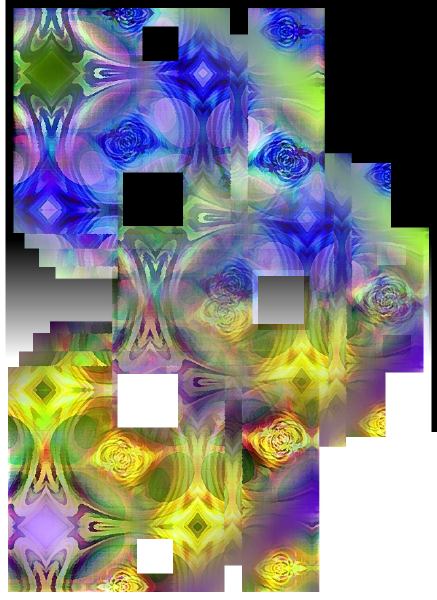 Ahh,
your long, slender leaves
with waxy strands of green
curve down lazily
towards
a papery base.

Ahh,
your olfactory overloads
of peppery, piquant pungence
that pick all nostrils
with no sense of shame!

Explore each layer
& at each eureka
confront new mysteries:
this most esoteric of vegetables
yields no final answers –
only eternal inquiries.

Was there every a core?
What does
"onion essence" mean?

Ordinary people find
such questions unsavory
yet philosophically-minded spirits
consider them zingy.