Despite all careful planning, in many ways we're still blind.
How little we understand the Ancients, or comprehend their Grand Designs!
Despite best attempts at precision, often things turn out expectantly.
In the vast ocean of existence how little do we fathom!
From the waters of life, how much can our small mouths drink?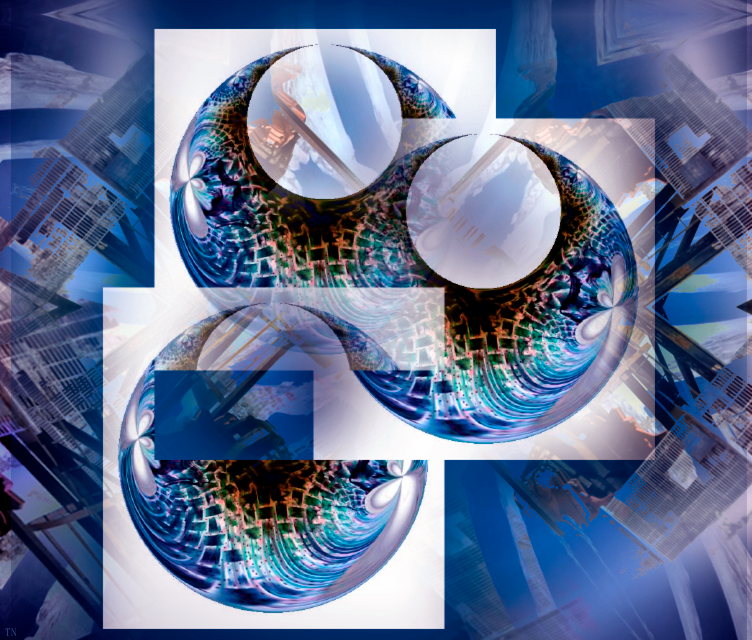 Yes, welcome to the isle of Calypso!
Rumor has it that Ogyges is dead.
His magic calculations have vanished
& now that Cecrops has taken over,
& nonsense shall surely spread.