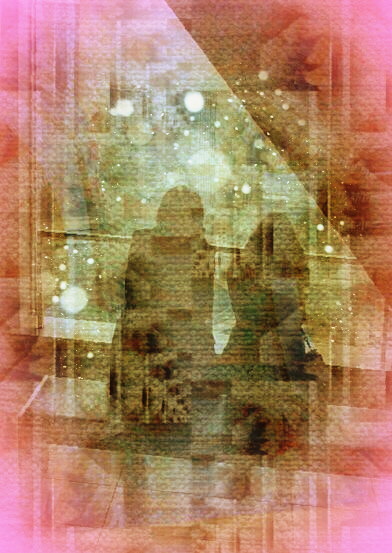 Shanghai dude
slick pocket phone stylish shaolin
monk cigarette smo-
king Bruce Lee wit
h steel-tinted sunglasses hi
ding a hyper-hormoned drive.

Credit cards waiting
kung fu muscles prepared –
this guy is ready for roman-
tic battle and tromperie
is part of guerre.

There she is!
A cover girl model
in mandarin orange lipstick
strolling past a statue
of the Godess of Mercy.

As eyes meet
sirens screech
horns honk
and advetisements blink
a ritual older than the Yellow River itself
starts once again.